Dear friends,
This week I'm delighted to share two gifts with you.
The first is a new podcast interview that I recently recorded with David Katibah for Telos's The Check-in.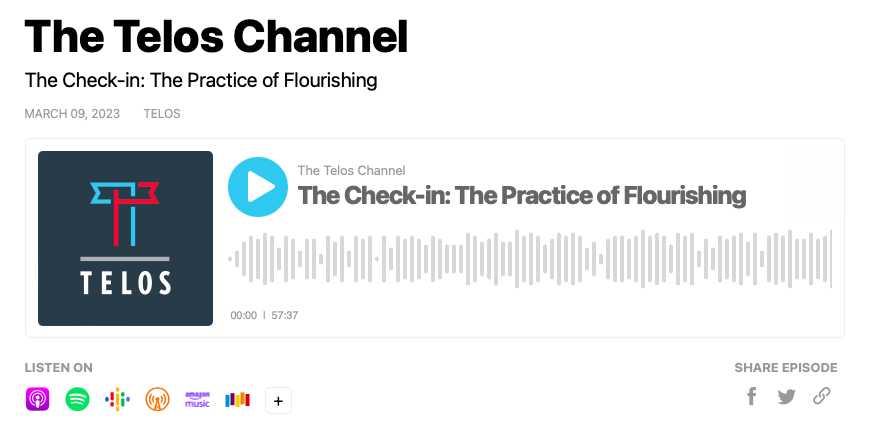 In "The Practice of Flourishing," David and I discuss what it takes to flourish in the face of conflict and pain. We explore how practicing Jesus's prayer grounds us and gives us the courage to be peacemakers. This conversation is a great introduction to my book Flourishing on the Edge of Faith.
I was moved by David's incredible warmth, insightful questions, and passion for peacemaking. I hope you listen in and enjoy the conversation. The episode is available here and on all major platforms.
Second, I'm delighted to share an excerpt from chapter five of my book Flourishing on the Edge of Faith. This chapter is all about Jesus's practice of forgiveness: "Forgive us for our sins as we forgive those who sin against us."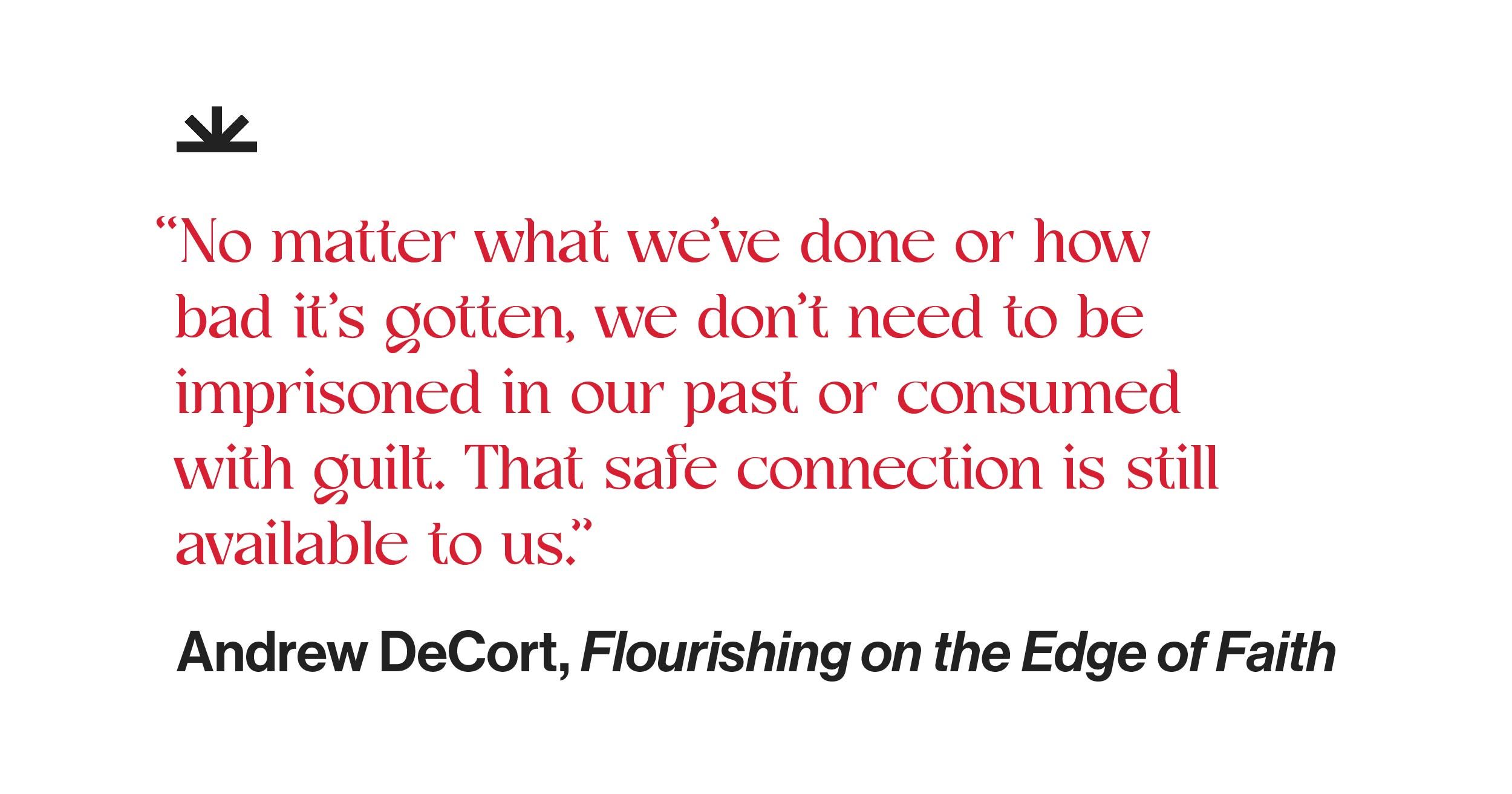 The last few weeks have reminded me just how intensely personal and painful seeking forgiveness can be... Read More