About Andrew DeCort
---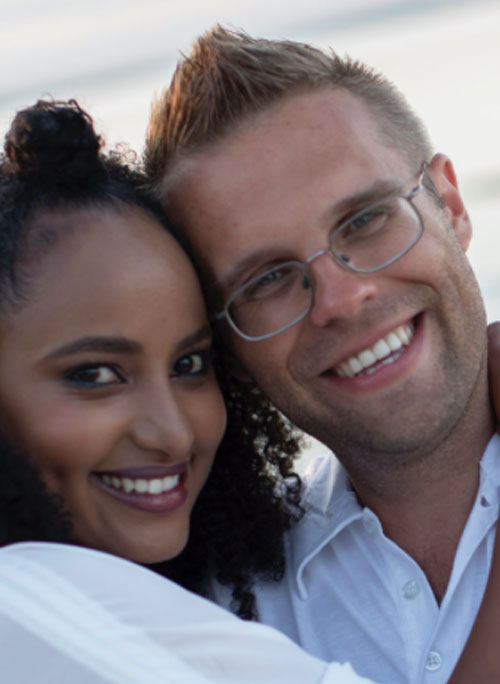 My deepest passion is encouraging others in love. There is so much struggle, sorrow, and suffering in our experience. There is also so much to celebrate, cherish, and serve. In between, encouragement can be liberating or even life-saving. For me, the deepest form of encouragement is love, which I understand as passionate will and practical work for others' wellbeing. I hope my writing, teaching, and friendship strengthen people's courage to be loved and to love others. 
I'm the founding director of the Institute for Faith and Flourishing and the co-founder of the Neighbor-Love Movement. I earned a PhD in Ethics from the University of Chicago and have lectured in ethics, theology, and Ethiopian studies at Wheaton College, the Ethiopian Graduate School of Theology, the University of Bonn, and the American Theological Initiative in West Africa. My work has won grants from the U.S. Embassy in Ethiopia, the European Institute of Peace, and Bank of America. I'm the author of Bonhoeffer's New Beginning: Ethics after Devastation (Fortress Academic, 2018) and the teacher of the video course Neighbor-Love: A Revolutionary Idea that Could Save Our World. 
My wife Lily and I live and work between Addis Ababa and Chicago. Follow me on Facebook and explore more of my writings, interviews, and other resources here. You can reach me at andrew.d.decort@gmail.com.
---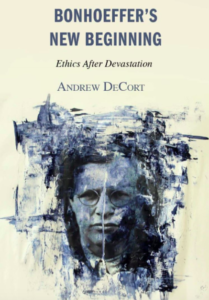 By Andrew DeCort
Bonhoeffer's New Beginning investigates the ethics of making new beginnings after devastating moral rupture. I argue that new beginnings must be made in order to sustain our fundamental convictions that it is good to exist and that life in the world with others should be loved without exclusion. If you've ever felt radical despair and ached for radical hope, this book is for you. Listen to my interview about the book on The Bonhoeffer Podcast. The University of Chicago's Journal of Religion called my book "original and timely," "convincing," "fresh and illuminating," and "careful and well-researched.