Dear friends,
I hope you're heading into a restful and meaningful Christmas. If you're looking for an orienting companion over the holidays or a last-minute gift, keep Flourishing on the Edge of Faith in mind. International friends, kindly place orders using your favorite local book store or Amazon.
Last week, I visited the University of Notre Dame for the "Faith in the Story" conference. It was a special gift to speak about the Neighbor-Love Movement among pioneering academics, journalists, and spiritual leaders. Together we looked toward 2050 and explored where faith might be leading humanity.
On one of our breaks, I visited the campus's astonishing Christian cathedral. It had golden altars, towering ceilings, and relics from around the world. It was a palace stunning in size and sheer opulence.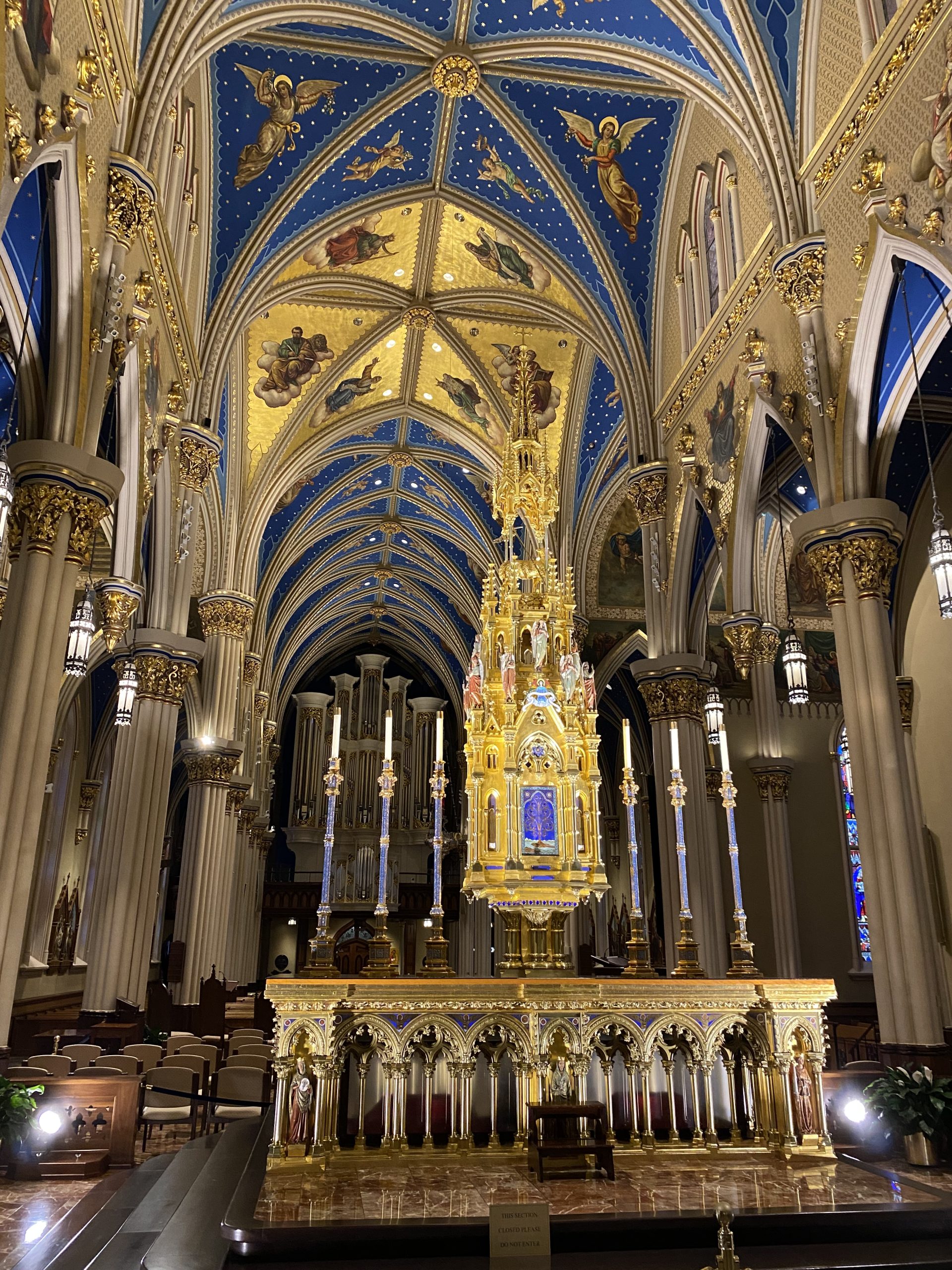 But I felt nothing.
In fact, I felt a strange sense of alarm and urgency to leave the church. Despite its soaring architecture, I felt far from Jesus and almost like my spirit was suffocating... Read More