Dear friends,
What did the kingdom of God mean to Jesus? And what are we desiring when we make our lives a prayer for it to come on earth?
These questions probe to the heart of Jesus's third spiritual practice: "Your kingdom come, your will be done, on earth as it is in heaven." In the excerpt below from Flourishing on the Edge of Faith, I unpack the first and most important sign of God's kingdom according to Jesus: countercultural love.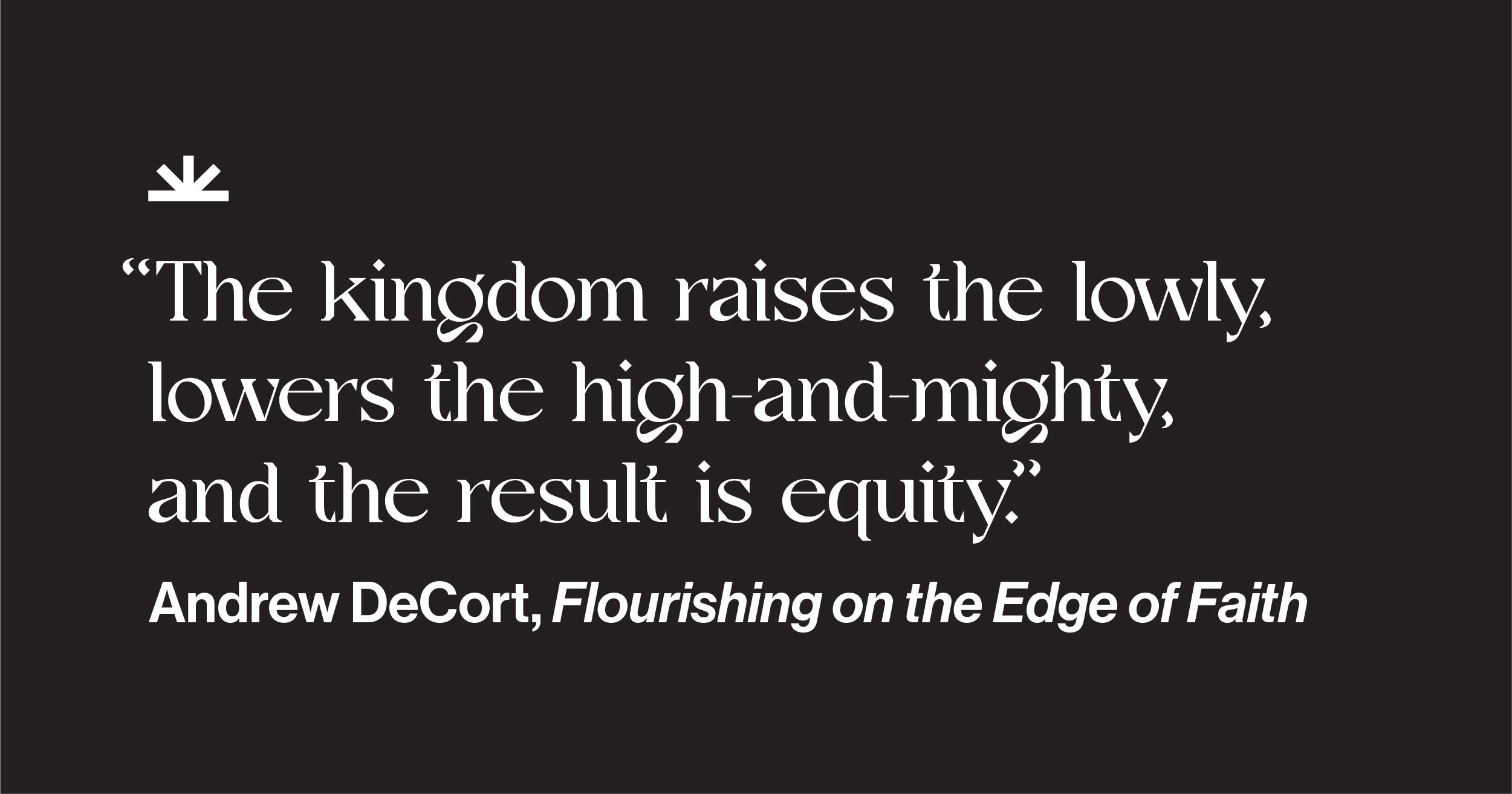 Jesus's vision of the kingdom is so beautiful, so surprising, and so hopeful. This week, I hope you'll join me in practicing Jesus's prayer every day and let the kingdom of God infiltrate your desire.
A quick update first…
Last week, the United Arab Emirates Embassy in Ethiopia invited me to speak at their Human Fraternity Webinar. The topic was how faith can foster a culture of tolerance, solidarity, and cooperation in Ethiopia and around the world.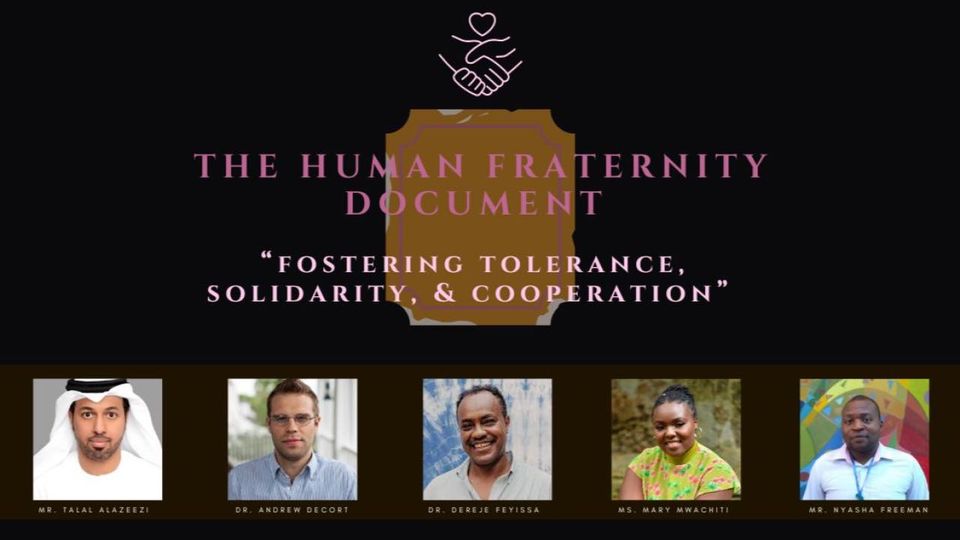 This was a very timely conversation... Read More