Dear friends,
I want to tell you a story from the streets of Addis about a young man named Chala Mohammed.
I was walking home from work in one of the busiest parts of the city on a Thursday (February 6). The sidewalk was packed with a river of people as always at rush hour. Lily said she was making dinner, so I was walking fast.
But then I passed a young man laying completely motionless on the sidewalk. I thought to myself, "He's probably drunk," and I kept walking. No one else was stopping or helping, so why should I?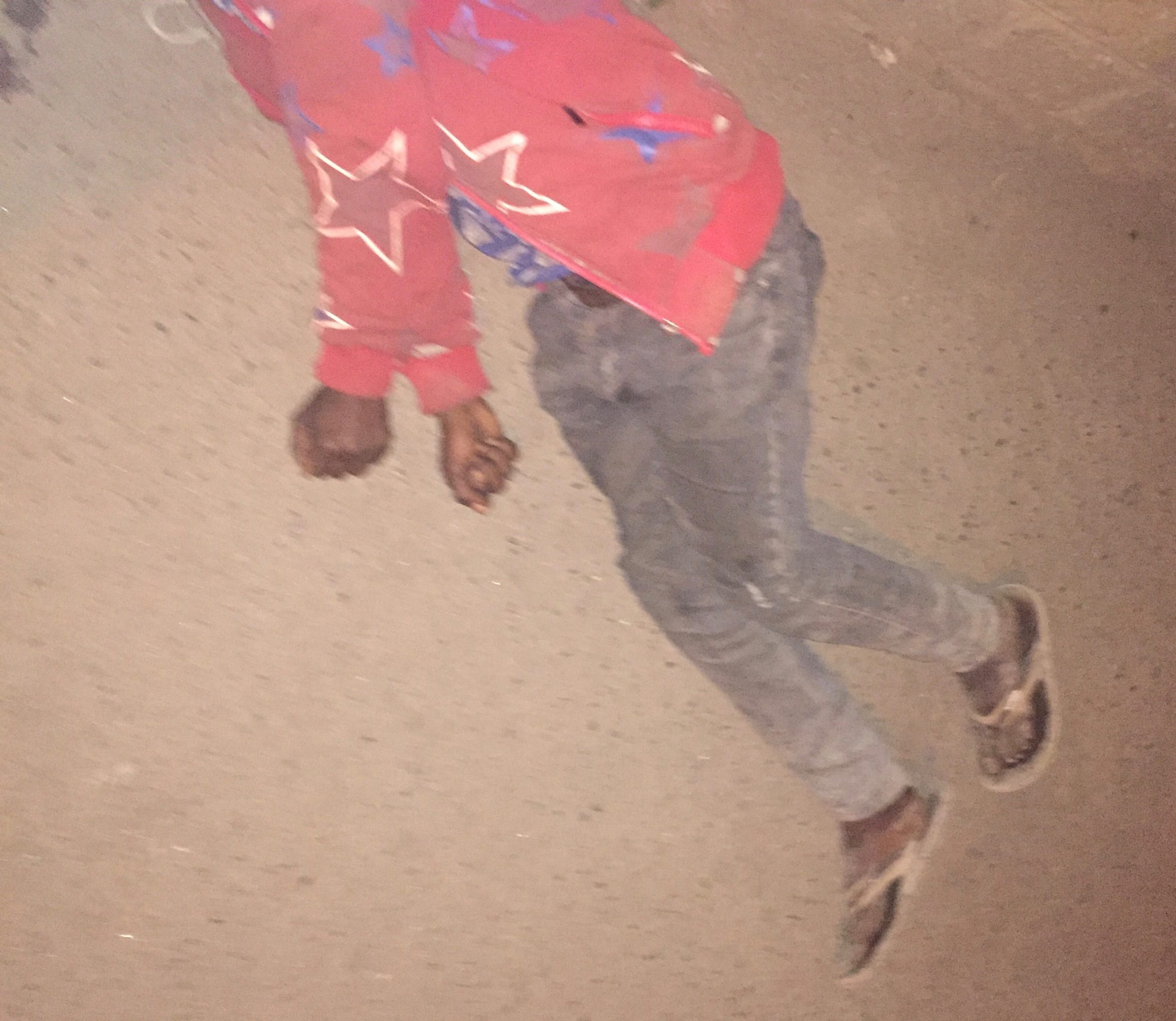 But my conscience arrested me, and I turned around.
At first I thought this young man was dead. He was not moving at all, not even his eyes. There was a small pool of saliva by his mouth. He was like a piece of wood.
But I came close to his face, and he whispered, "Sugar."
I immediately ran to the nearest cafe, bought him a Mirinda, and slowly poured it into his mouth... Read More